WAYS TO SERVE
COME BE A CATHEDRALITE
CHILDREN
Here at Cathedral of Faith, we are passionate about kids and their joy for life. That's why we want children to have a healthy place to grow and develop.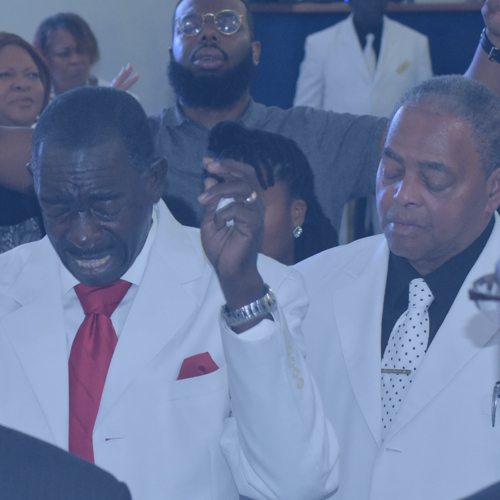 EVANGELISM
Let's spread the Gospel! The Great Commission's mandate to "make disciples of all nations." Jesus did not forget the gospel when he built his church; in fact, a healthy church is meant to display the gospel.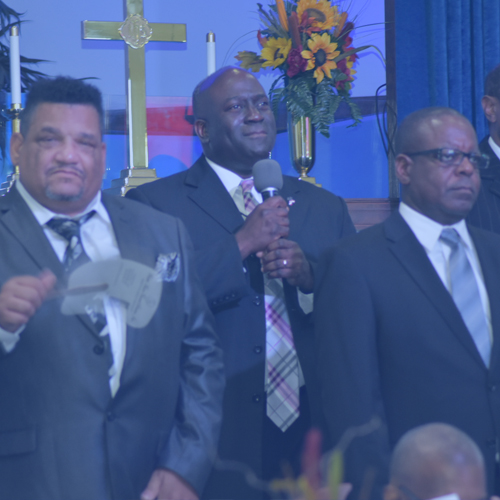 MEN
We take seriously the role men have in our church, family, and community. We choose to meet together once a month for breakfast, fellowship, and the Word. We meet every Saturday before 3rd Sunday (subject to change) at 9 am for our Men's Breakfast.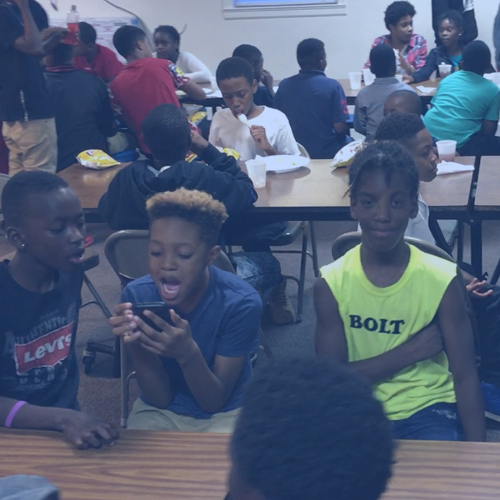 URBAN INITIATIVE
The vision of COGIC Urban Initiatives is to build strong individuals, families and communities for a successful future. The church will implement programs that address Education, Economic Development, Crime, Family and Financial Literacy.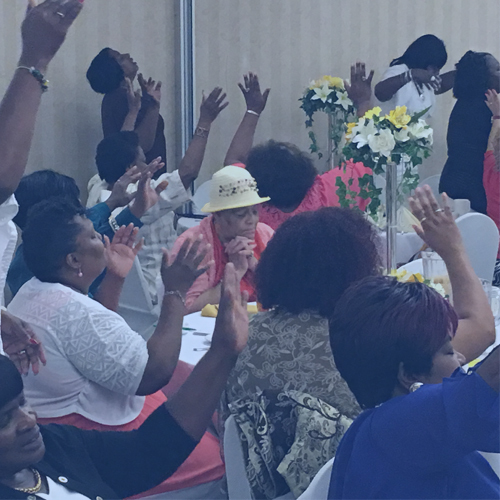 WOMEN
Women Living In Victory (WLIV) is the women's ministry of Cathedral of Faith and exists to inspire women of every age and to realize their value and potential. Join us monthly on the first Tuesday evening (subject to change).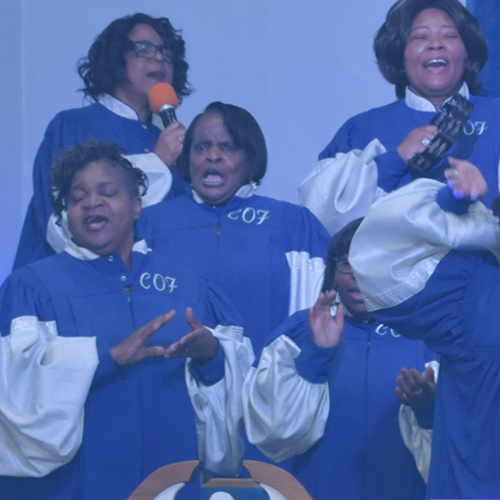 WORSHIP & ARTS
A group of worshippers who desire God's presence. Our worship and arts ministry is to transform and set the atmosphere for worship as we honor Him.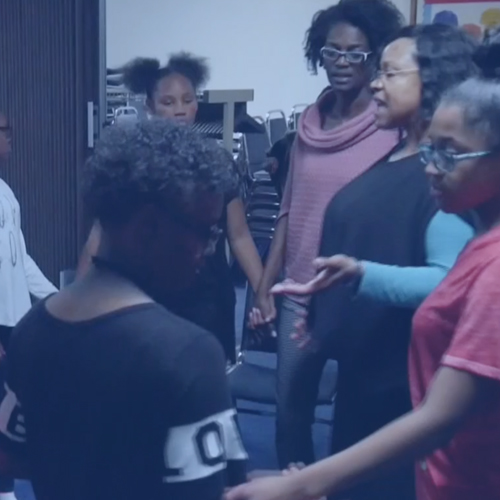 YOUTH
We have some of the greatest young people. We meet every Wednesday at 7:30pm for a time of worship, study, and games. We welcome newcomers, feel free to come on by.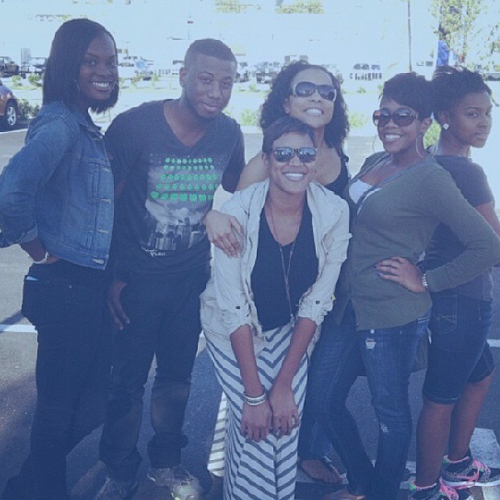 YOUNG ADULT
You belong here. Our Young Adults meet every Wednesday in the Upper Room for a time of worship, Scripture-based teaching, and fellowship with one another.
Our Mission
To bring people to Jesus Christ and His Church and disciple them in the faith.
Streaming
Join us every Sunday morning via the web, whether at home or away on vacation.
Contact Us
Weekend Service Times:
Sunday @ 8:30 am & 11:30am
2020 Portlock Road
Chesapeake, VA 23324
Ph: 757.545.0953
Fax: 757.545.4751
Email:
cof@cofcogic.com
Office Hours:
Monday-Wednesday: 8 AM – 5 PM
Thursday: Closed
Friday: 8 am – 5 pm