Bishop G. Wesley Hardy, Sr.
Bishop G. Wesley Hardy, Sr. a native of Roanoke, Virginia is a third generation member of the Church of God in Christ. Bishop Hardy holds a Bachelor of Science, Norfolk, State University, Master of Divinity, Howard University School of Divinity, and the Doctor Ministry from Boston University School of Theology. He was twice the recipient of a Rockefeller Protestant Fellowship for outstanding scholarship. The scholarly work for his doctorate was entitled, "Membership Assimilation in a Merged Black Pentecostal Church".
Bishop Hardy founded and built the Cathedral of Faith COGIC in 1986. Some years later Cathedral of Faith built an educational wing to house the Cathedral of Faith Christian School and the Cathedral of Faith Bookstore. Bishop Hardy is the founder and prelate of the Virginia Fourth Ecclesiastical Jurisdiction Church of God in Christ. The jurisdiction began in 2010 with forty-one churches and now is comprised of fifty-five churches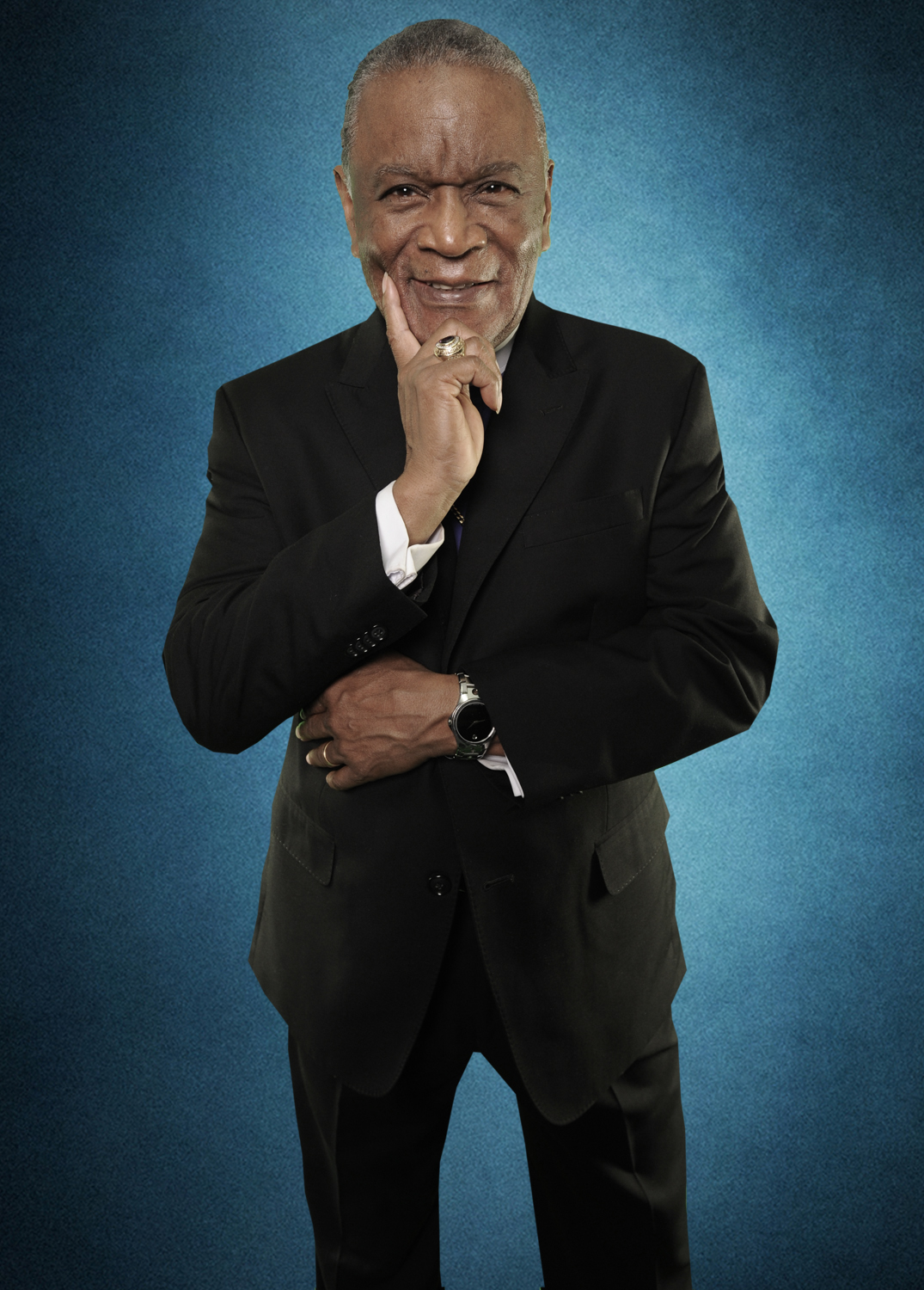 and missions. Many of these works have been planted under his leadership.Bishop Hardy has been active in the National Church. He has served as Chairman of the Rules Committee and Chairman of the Credentials Committee of the General Assembly. He is presently a member of the Standards and Extension Committee which certifies the establishment of new jurisdictions for the General Assembly and the General Board. He is a member of the Urban Initiative Committee of the National Church.
Bishop Hardy active in the community has served on the Norfolk, Virginia Planning Board and for nine years on the Norfolk Virginia School Board, retiring as Vice-Chairman. He has been President for the past 30 years of the Tidewater Ministers Fellowship COGIC a non-profit corporation that has donated thousands of dollars to assist persons who were homeless or threatened by homelessness.
Bishop Hardy's "Faith Ministries" broadcast can be seen in Hampton Roads and Eastern North Carolina on WSKY 4. Prior to that, Bishop Hardy had a call-in healing deliverance radio ministry for more than 25 years.
Some years ago he was the first African American to conduct a crusade in Aba, Nigeria. Scores were healed and over 2500 came to Christ in an eight-day crusade.
Bishop Hardy is married to the Evangelist Doris D. Hardy and is the father of one son, Pastor. G. Wesley Hardy, Jr. (Evangelist Veronica V. Hardy) and three daughters, Missionary Glenda H. Griffin (Assistant Pastor Kermit Griffin), Mrs. Crystal H. Williams (Lunsford Williams), Mrs. Pamela H. Reed ( Marcus Reed).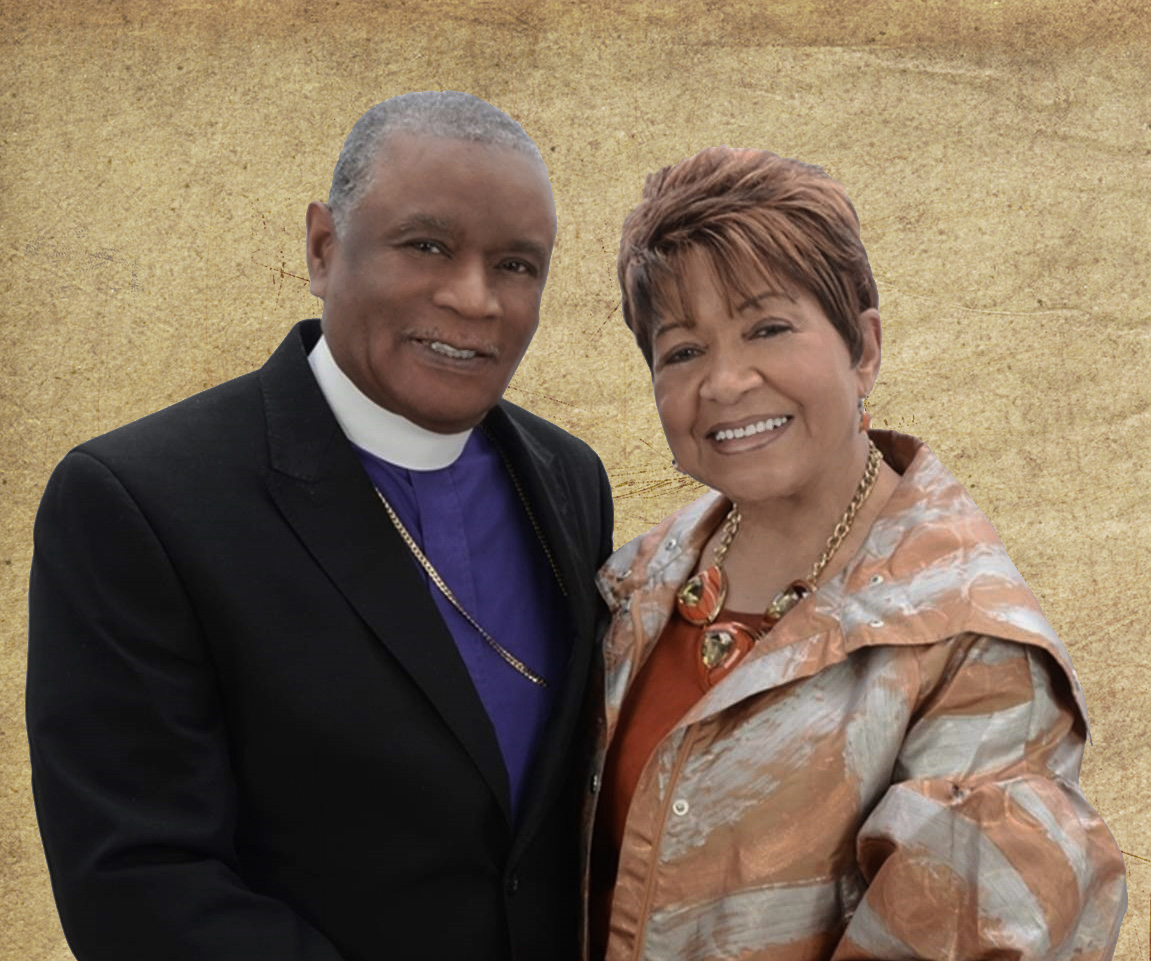 Bishop G. Wesley and Lady Doris Hardy
Faith Ministries
Faith Ministries the outreach ministry of Cathedral of Faith. Faith Ministries is a Spirit filled teaching and healing ministry and Bishop Hardy speaks and teaches from The Word of God.
Tell us about your Faith Ministries praise reports.
Our Mission
To bring people to Jesus Christ and His Church and disciple them in the faith.
Streaming
Join us every Sunday morning via the web, whether at home or away on vacation.
Contact Us
Weekend Service Times:
Sunday @ 8:30 am & 11:30am
2020 Portlock Road
Chesapeake, VA 23324
Ph: 757.545.0953
Fax: 757.545.4751
Email:
cof@cofcogic.com
Office Hours:
Monday-Wednesday: 8 AM – 5 PM
Thursday: Closed
Friday: 8 am – 5 pm